Welcome To Nature's Nutri-Care
Welcome to Nature's Nutri-Care Supplements, we are a local supplement shop based in Northern California that is committed to helping people live longer, healthier lives. We offer a wide range of supplements of Garcinia Cambogia, Raspberry Ketones, Saffron Extract, Multivitamins, Probiotics, and created with the highest quality, natural ingredients, made in the USA. Shipping is always free to our customers, nationwide.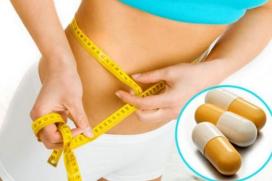 Weight Loss

We offer many different weight loss solutions that suit your individual needs.Our supplements work…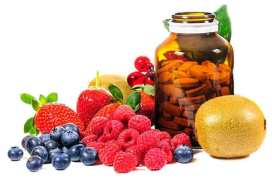 Vitamins

Nature's Nutri-Care multivitamins help fill key nutrient gaps from your diet with essential vitamins,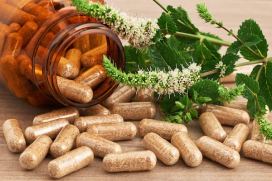 Herbal

Herbal supplements have been used for years to help people improve their health, and treat or cure different medical conditions.
Review ★★★★★

I must say, this quality product has worked for me in many ways. It allows me to lose weight at a safe rate while curbing my hunger for trigger foods. While taking Garcinia Cambogia products for the past two months, I have lost a total of 30 pounds. I highly recommend this product to aid in your weight loss efforts. But you must also put in the work!

Review ★★★★★

These vitamins taste so good!!! Seriously, it is like eating gummy candy but they are packed with so many vitamins and minerals. I cannot believe these taste so good and are so good for you. There are 3 flavors, Cherry, Strawberry, and Orange. The flavors are very potent and natural tasting. They are also soft to dissolve in my mouth, not like other brands being really chewy and dense. I will definitely be buying some more of these.

Review ★★★★★

Ive been taking Saffron for 3 months. I can see results and so can everyone else. Mostly in my tummy. I never thought something you cook with would turn out to be a great plus healthy way to help suppress hunger and increase weight loss. I haven't had anything go wrong with this product and Ill continue to use it till I reach my goal!
WE'RE HERE TO HELP
If you have any query then get in touch with us we are here to solve your problems.